Interior Design & Fit Out
Sustain provides a one-stop service for companies wishing to relocate their headquarters.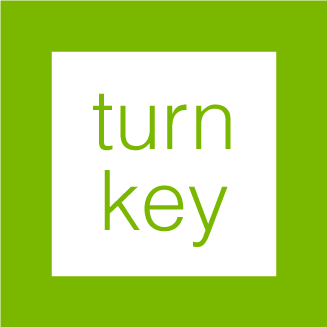 This one-stop service includes three major steps:
Αnalysis of the company's current and future needs and the evaluation of appropriate buildings available.
Design of the new office space.
Fit Out of the new office space.
Sustain provides enhanced services promoting sustainable and healthy workplaces, such as the:
"LEEDing Offices" service for high performance sustainable office space with LEED certification
"Wellbeing Offices" service for office spaces that enhance the occupants' health, wellbeing and productivity, with WELL certification.
Analysis of company's current and future needs
Location issues and analysis
Shortlist of suitable buildings / sites
Technical, environmental and wellbeing due diligence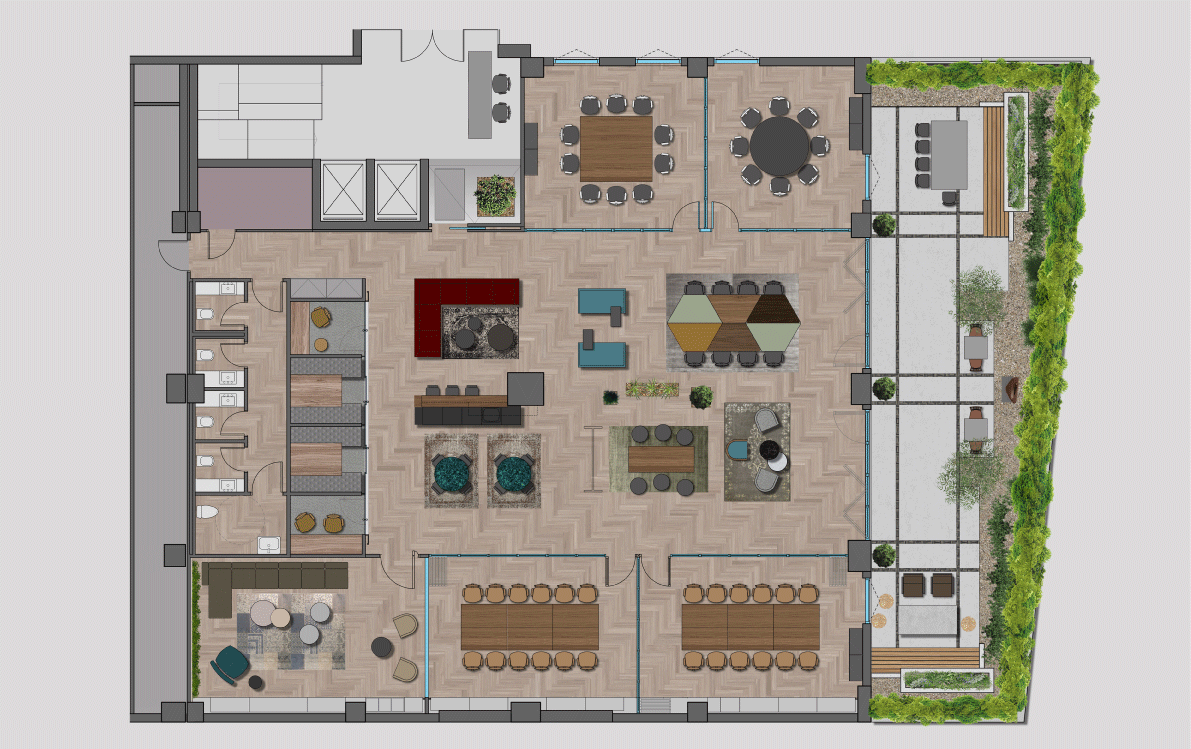 Integrative & Innovative Design
Ergonomics - Functionality
Customization - Flexibility
Sub-Contractors' Scheduling
Building Construction Methodology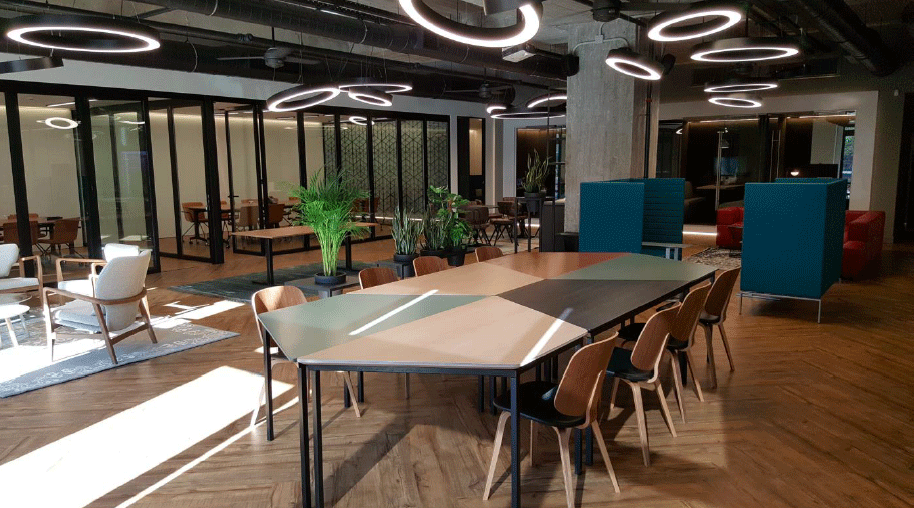 No company has ever said they need an office. What they need is a productive workforce.
DESIGN
BUILD
SUSTAINABILITY
WELLBEING
DESIGN
BUILD
SUSTAINABILITY
WELLBEING
Sustainable places that boost health and wellbeing
Faros Center
9 Solomou str. Neo Psychico,
Athens 154 51 Greece
Tel: +30.2106746640
Email: [email protected]