Our Medium : Building Spaces
Our Mission : People's Wellbeing in Sustainable Workplaces
We specialize in commercial buildings, developing property and providing services to investors, owners and tenants across the spectrum of development, design, construction and Fit Out, with know how in Environmental and Wellbeing Certifications.
At Sustain we believe that a workplace should be an environment that boosts your wellbeing and improves your productivity. We also believe that the workplace should reduce operational costs, eliminate waste and provide the flexibility to adapt to change.
We are adding value to projects through our expertise and the specialized experience of our people. We produce high quality results, exceeding the expectations of our clients.
We provide a one stop service for companies wishing to relocate their premises. This one stop service includes 3 steps:
1. Analysis of the company's current and future needs and the evaluation of the prospectice office buildings.
2. Interior Design of the new office space.
3. Fit Out of the new office space. We further provide:
"LEEDing Office" service, for high performance sustainable office space with LEED certification.
"Wellbeing Office" service for office space that enhances the occupants'health, wellbeing and productivity with WELL certification.
Analysis | Interior Design | Fit Out | LEED & WELL certification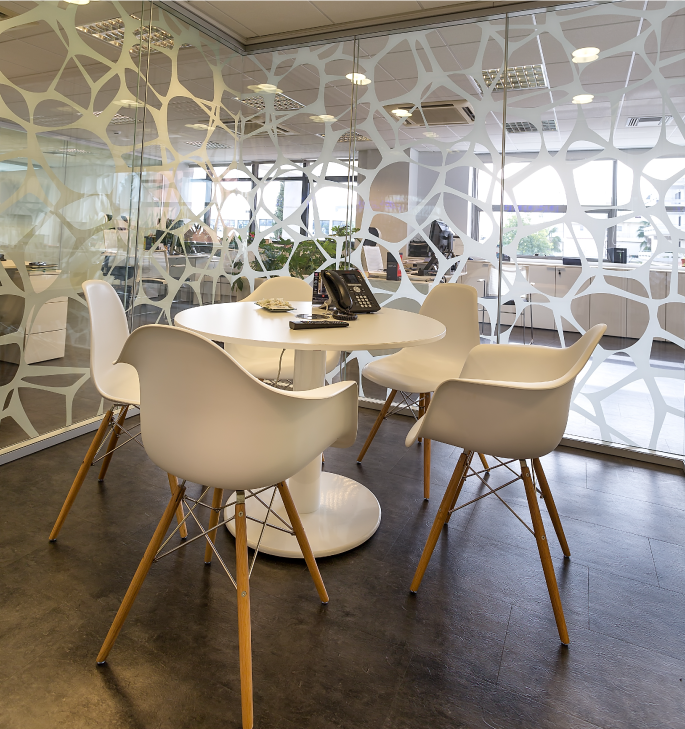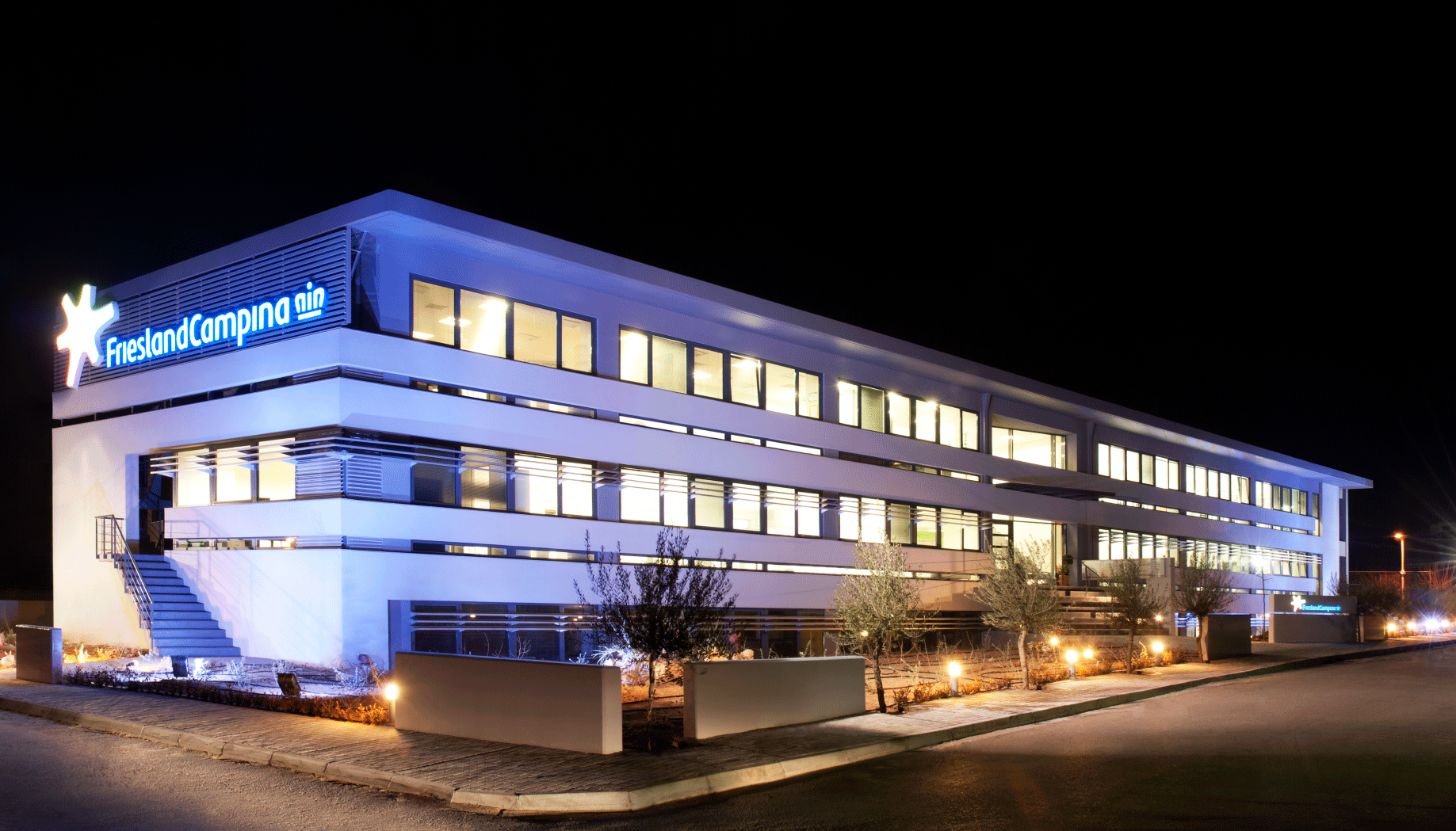 Sustain operates in the entire cycle of property development and construction. From the concept stage to the completion of construction.
With a long history, it has a significant number of successful projects and has grown organically into a sustainable property development and construction company of commercial buildings with an emphasis on wellbeing.
Sustainability & Wellbeing
We design and build spaces that are energy efficient, water efficient and materials' efficient. Furthermore, we design and build spaces that support the occupants' emotional and physical health.
We use tools from LEED and WELL (Fragiskos Levantis is both a LEED AP and a WELL AP)to add values to projects and mitigate risk.
For us at Sustain Sustainability and Wellbeing are not add ons to our practices. They are at the core of our philosophy.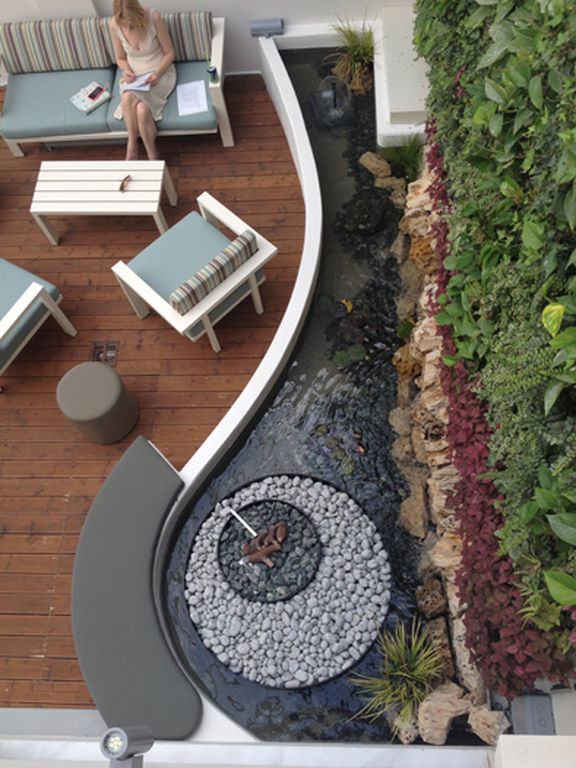 SUSTAIN O.E.
Faros Center 9 Solomou str. Neo Psychico, Athens 154 51 Greece
TELEPHONE:
+30.2106746640